"Hurry, deadline is thursday @ midnight!"
Order Here
Pickup and Delivery Times:
Sunday Pickup: 7:15pm-8:30pm
Monday Pickup: 9:45am-1:30pm
Monday Delivery: 10:00am-1:30pm
Please choose your preferred pickup or delivery option at check-out. If you need any accommodations, please call or text us at 859-359-2052.

Customer Reviews
Real Reviews From Real Customers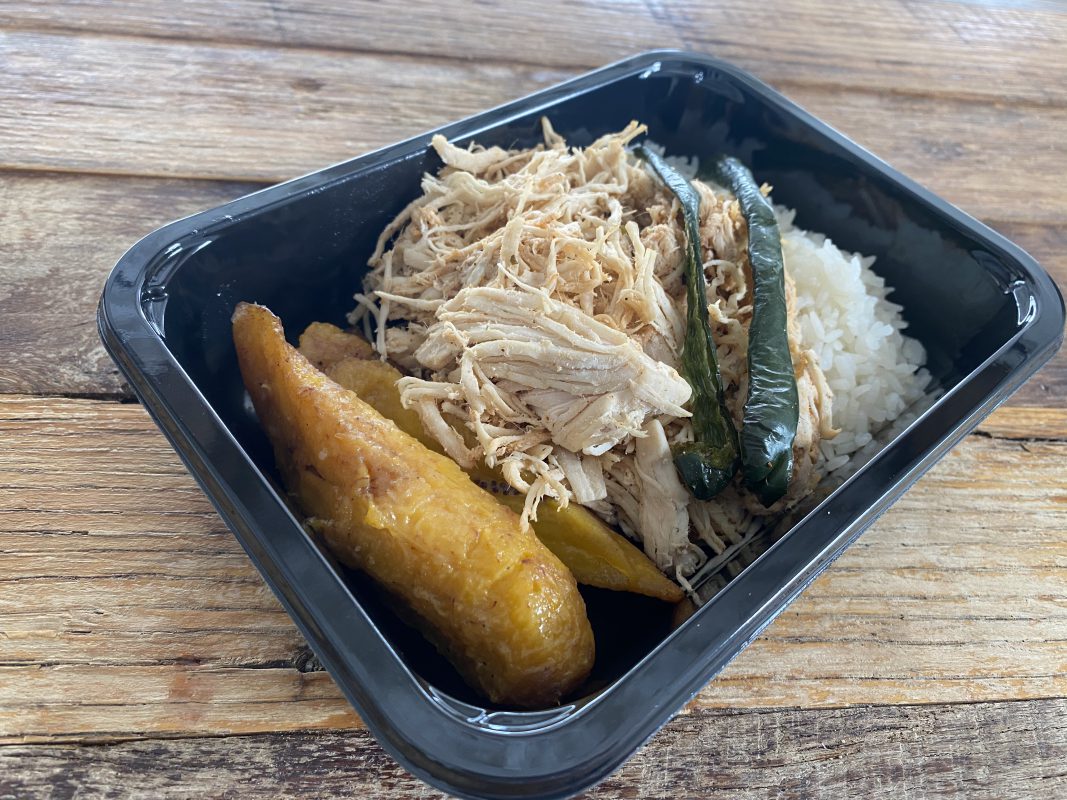 Welcome to our pickup and delivery services, friend! We're thrilled to have you here and we want to make sure that your experience with us is as convenient and enjoyable as possible.
We understand that life can get busy, so we've made it easy for you to pick up your orders at the following times:
Sunday: 7:15 pm-8:30 pm
Monday: 9:45 am-1:30 pm
If pickup isn't your thing, no worries! We also offer delivery on Mondays between 10:00 am-1:30 pm. And if you have any special requests or accommodations, just leave us a note when placing your order or give us a call at 859-359-2052. We're always here to help.
Please keep in mind that delivery times may vary within this timeframe, but don't worry, we'll keep you updated through our website and social media.
Thank you for choosing our service and we can't wait to provide you with a hassle-free and satisfying experience! 😊

Jacked-Nutrition is committed to making a positive impact on the lives of others by providing fresh, easy-to-serve meals that help you stay accountable to your goals and giving your body the nutrition it needs while you are busy with work, school, and kids. We offer a chef-inspired weekly menu for you to supplement your current meal plan or choose a custom macro-based meal solution for your daily nutritional needs. We believe that good nutrition is a key component to properly fueling our daily lives, but sometimes there's just not enough time to do it right because "Preppin' ain't easy".