Customer Reviews
Real Reviews From Real Customers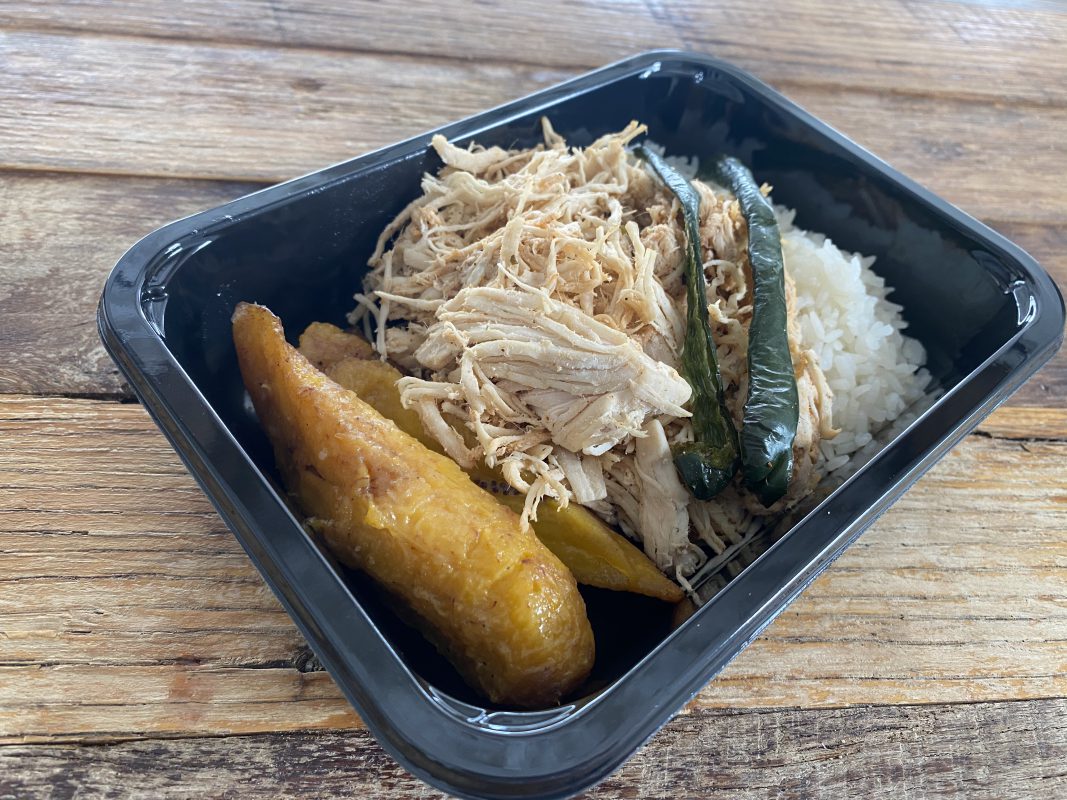 Pickup Times: Sunday 7:15pm-8:30pm
Pickup Times: MONDAY 9:45am-1:30pm
Delivery Times: Mondays 9:45am-1:30pm.
"DELIVERY TIMES VARY THROUGHOUT THE TIME FRAME ABOVE."
If you need any accommodations please leave it in the notes or contact us.
Hand delivered to your car or your home we make it easy for you. Have any questions, contact us via: Email, Chat, Call, Text our Number we are here to HELP!
Jacked-Nutrition is committed to making a positive impact on the lives of others by providing fresh, easy to serve meals that help you stay accountable to your goals and giving your body the nutrition it needs while you are busy with work, school, and kids. We offer a chef-inspired weekly menu for you to supplement your current meal plan or choose a custom macro-based meal solution for your daily nutritional needs. 
We believe that good nutrition is a key component to properly fueling our daily lives, but sometimes there's just not enough time to do it right because, Preppin' ain't easy.