Our Local Affiliates & Ambassadors!
-Affiliate Elite fitness clubs!
Click on any icon for the individual Company you'd wish to checkout, have fun and enjoy. If you need any advice please use the chat bot in bottom right corner or email us.  We are always here to Help.
Team – J-N
MOTIV8 FITNESS
Gym & trainers
Lexington's Premiere Private Training Studio Interested in working with us? Click Any of Our Links above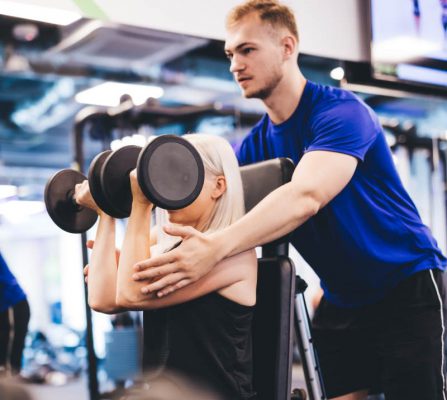 Coming Soon June!
2023!
Our affiliate and ambassador program is designed for the areas best:
Personal Trainers
Nutritionists
Physicians
Dietitians
Make sure that your clients get the nutrition that they need with great quality and tasting meals.  They won't stick with it if it doesn't taste great.
Get your own branded portal, your clients get discounts and more.
Find out more